Mustard oil benefits for hair
1. Natural Conditioner
Mustard oil consists of alpha fatty acids that are known to keep hair hydrated and lively; moreover, these fatty acids act as an excellent conditioner for our hair. Now, we all know that healthy, hydrated hair grows faster.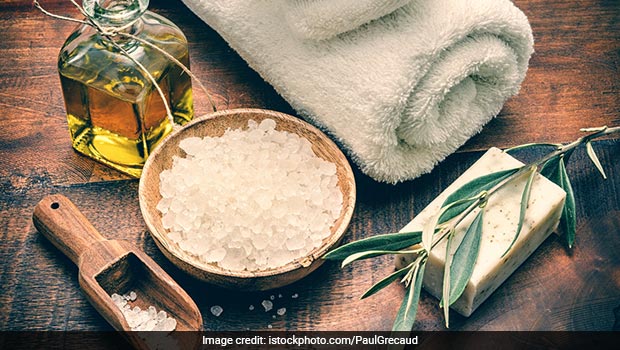 2. Nourisher For Hair
These days, a lot of people complain about hair fall and hair thinning. This is perhaps because our hair follicles are getting weak and damaged. The reasons could be many like pollution, stress, lack of essential nutrients; et al. But, fret not! Mustard oil is here for your rescue. A mustard oil massage will not only nourish your hair follicles, but will give strength to your hair.
3. Packed With Minerals, Vitamins And Antioxidants
Mustard oil is a rich source of antioxidants, minerals like iron, calcium and magnesium, and vitamins like A, D, E and K, all of which are important for hair growth. Moreover, mustard oil is power-packed with zinc, beta-carotene and selenium that are known to promote healthy hair growth.
4. Boosts Blood Circulation
If you are struggling with dull, lifeless hair, then massage your hair with mustard oil regularly. This will help boost your blood circulation in your scalp, which further aids hair loss. One of the best ways to apply mustard oil is to heat the oil a little and massage it on your hair and scalp.
5. Promotes Hair Growth
Mustard oil is an excellent source of omega-3 fatty acids, which is one of the most important nutrients to stimulate hair growth.
6. Has Anti-Fungal Properties
The high erucic acid and ALA content of mustard oil are known to eradicate fungus naturally that is the root cause of dandruff and dry itchy flakes. This fungus may build up over the time and may block hair follicles, resulting thinner hair and more hair fall.